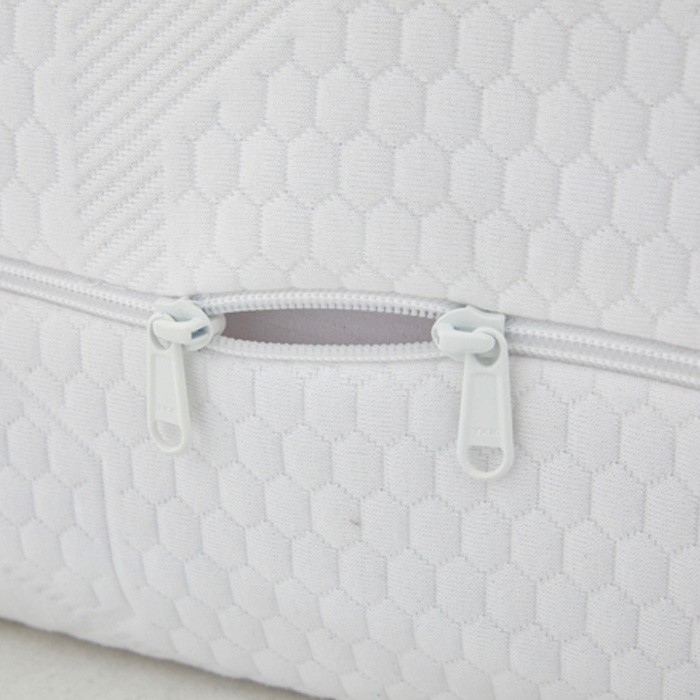 Luvina Healthy Latex Mattress & Topper
The better your sleep, the better your life. Having quality sleep regularly is very important for our mental and physical health.
Luvina provides Healthy Latex Mattress & Topper that is comfortable, healthy and inspires you at night.
Luvina's Benefits of Healthy Latex Mattress & Topper:
– Provides optimal sleeping position
– Free of dangerous substances and anti allergies
– Hygienic and anti-bacterial
– German technology
– The cover is removable and easy to clean
– Not easy to shrink
– 10 year guarantee
All Luvina Healthy Latex products are equipped with Premium gloves with Coolmax technology that keep the neck area and your head cool throughout the night.
Available sizes:
Note:
Pre-Order System (PO)
Production time is generally 1 week and no later than 2 weeks.
FREE SHIPPING specifically for JAKARTA, BOGOR, DEPOK, TANGERANG, BEKASI area. For outside the area, please ask for shipping via Luvina Customer Care (021-6125668) or Online Chat before placing an order.